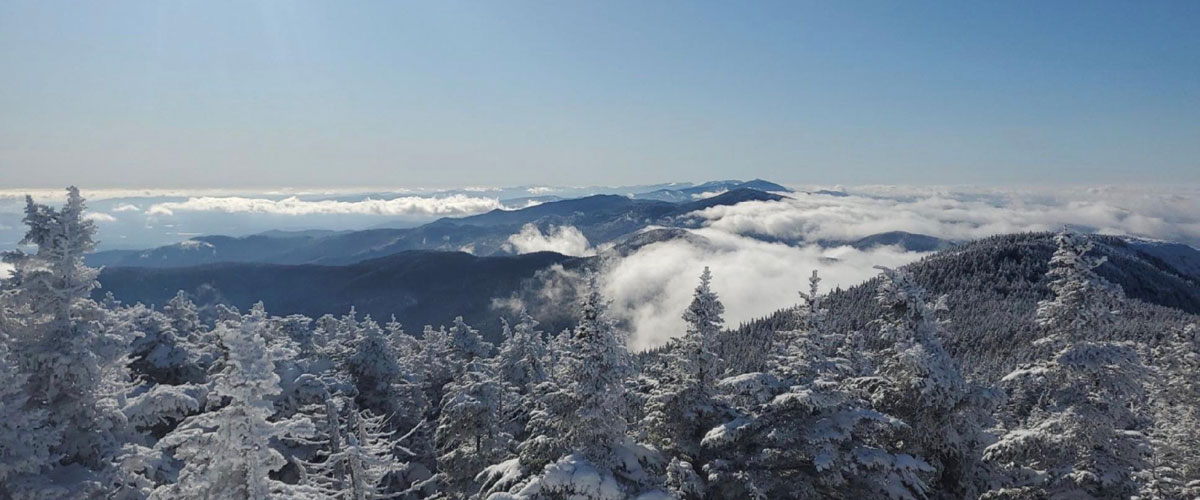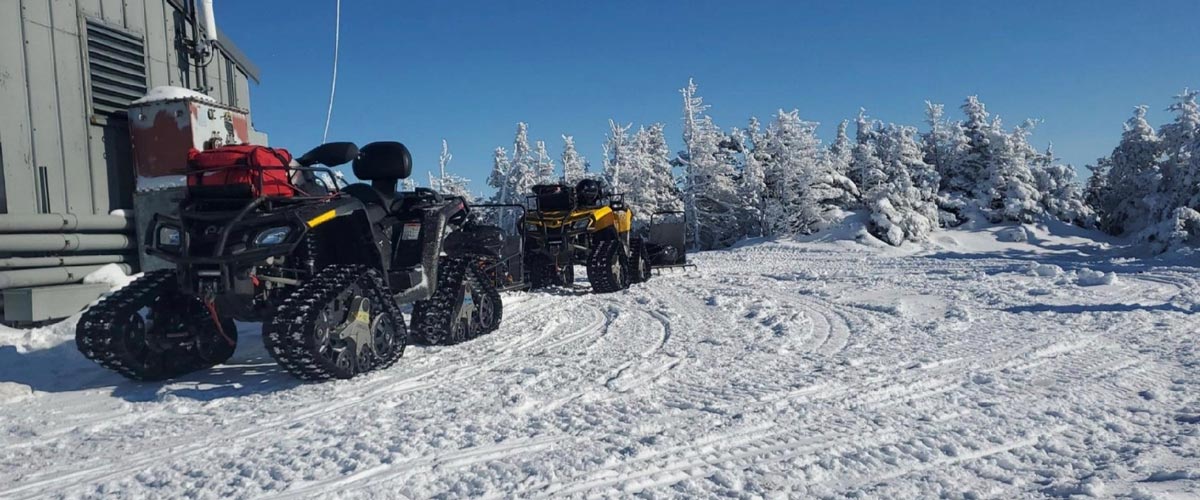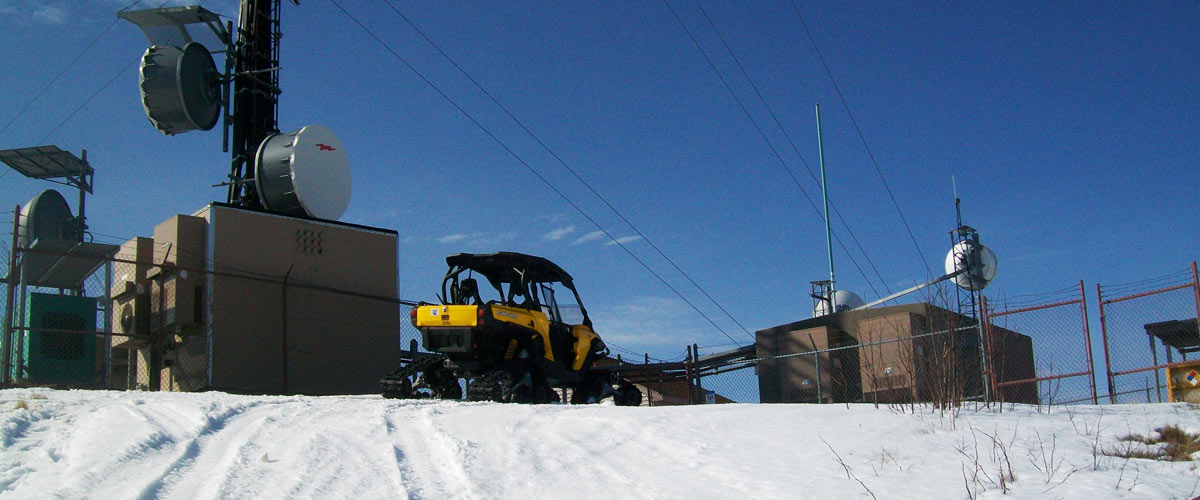 Cell Tower Construction, Site Support, Access and Maintenance
Leighton A. White, Inc. specializes in providing a full range of service to the owners and operators of communication towers and sites in New Hampshire, Maine, Massachusetts and Vermont. We can provide new cell tower construction services as well as cell tower site support and maintenance services.
We have a complete line of wheeled and tracked ATVs, transported to locations by heavy-duty 4×4 trucks, providing access around-the-clock to remote sites for personnel and equipment. We also have heavy-duty 4×4 tractors with ice chains for hauling fuel and oversized equipment to remote access sites in winter conditions. We have machinery and expertise to improve drainage and repair access roads, mow along the roads and in and around compounds. We can also take care of fence repairs, additional stone in compounds, or any other needed repairs or upgrades.
Communications Site Work Services:
Complete new construction services
Road and trail maintenance, brush/weed control
Compound/Fence/Building maintenance and repair
HVAC service and repair
Snowplowing
Signage installation and repair
Tower site demolition
Emergency services
"I highly recommend Leighton A. White, Inc."
"Leighton A. White, Inc. recently constructed a 180-ft. communication tower for Sprint, Inc. on our property. I highly recommend Leighton A. White, Inc. for a construction project and if we have our own construction project in the future, I will certainly be asking them to bid on same."
David Bailey ~ Town of Bedford, NH
FAMILY OWNED FOR 3 GENERATIONS • ESTABLISHED 1978
Excavation & Sitework: Commercial, Industrial, Municipal, Residential
Aggregate Sales/Deliveries • Underground Utilities • Communications Site Development/Maintenance
Member:
Association for Facilities Engineering
Member:
Associated Builders & Contractors
WE ACCEPT:
Areas served include, but are not limited to: Bedford NH, Brookline NH, Concord NH, Exeter NH, Greenfield NH, Greenville NH, Hampton NH, Hollis NH, Hooksett NH, Keene NH, Manchester NH, Merrimack NH, Milford NH, Nashua NH, New Ipswich NH, Peterborough NH, Portsmouth NH, Raymond NH, Rindge NH, Wilton NH, Ashby MA, Chelmsford MA, Fitchburg MA, Groton MA, Pepperell MA, Townsend MA, Tyngsboro MA, Westford MA